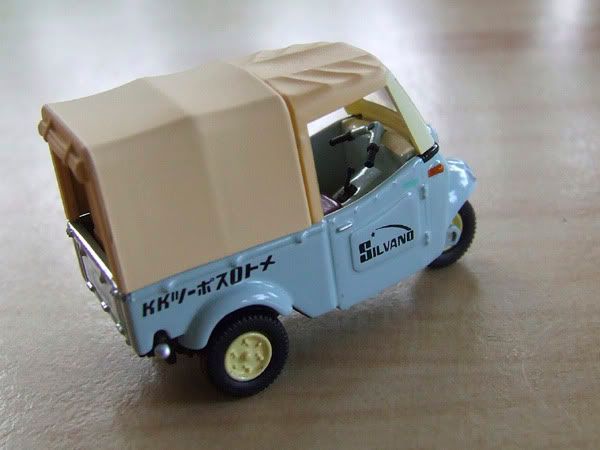 1/64 Daihatsu Midget from Ying!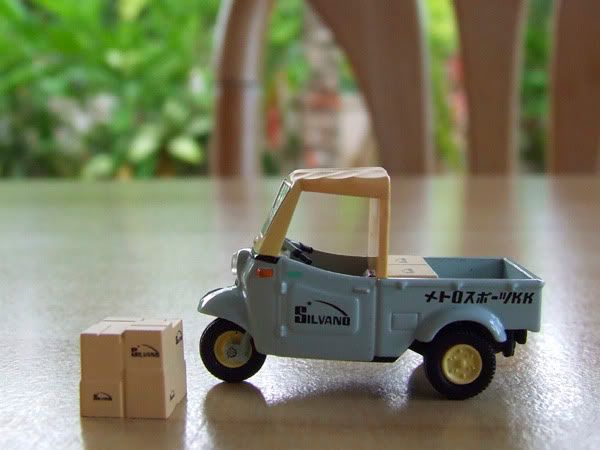 I've always had a soft spot for this car, having fond memories of one or two running around my old home selling meat and stuff!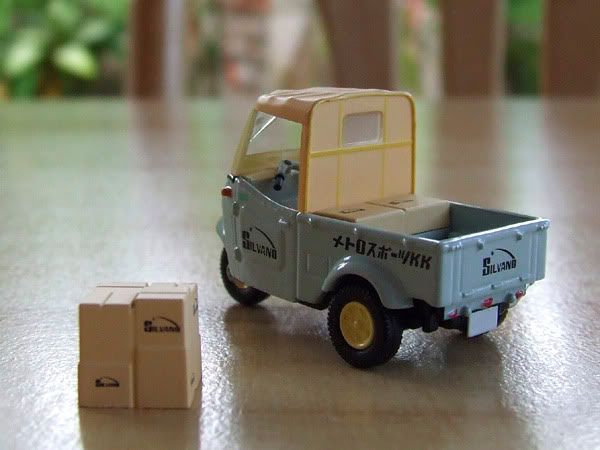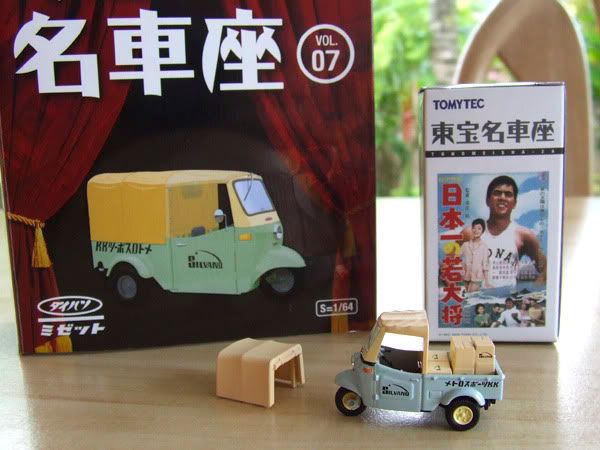 The small box is pretty awesome with the 60s movie poster on it!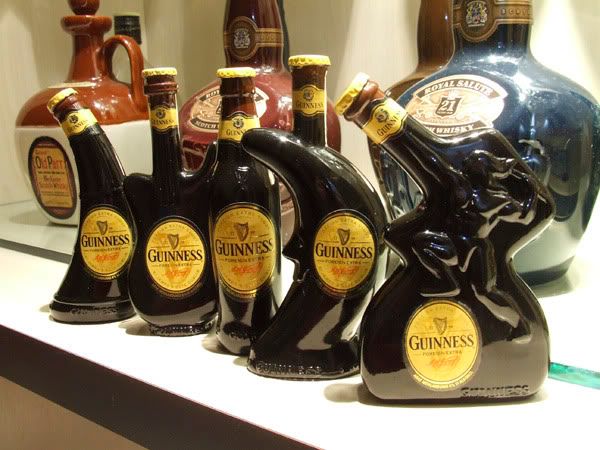 Miniature Guinness bottle collection from Uncle Kim Kooi! Super nice with and must be a bit rare with it being one of 10000 sets!
Finally bought a new wallet today! It comes in a nice mooncake box! I think it probably cost a bit too much for so little leather, but I'm sold!
What sold me. Yea, doesn't take much :D