Ah, why can't we have a pool at home anymore? I miss the pool at our old home, having nearly 2000 square feet of lawn was awesome.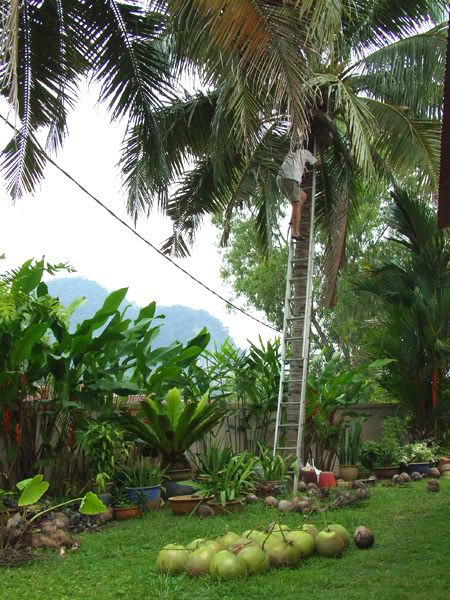 The trees, they grow up so fast.
Buffer! Just because not all coconuts can survive a 20ft fall :D The ones that did not make it let out a burst of coconut juice upon contact with ground, very dramatic :)
I played bowling with the old ones!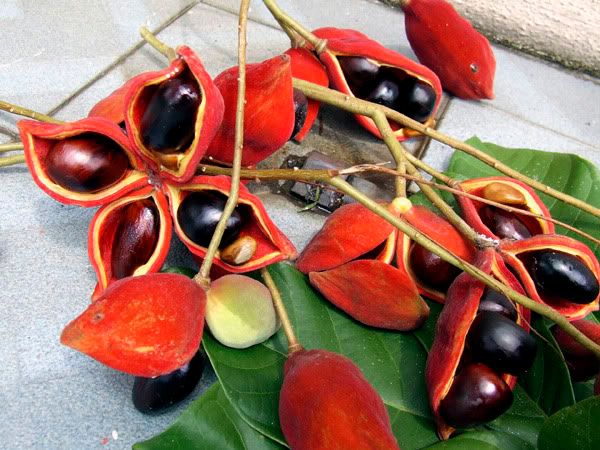 Then we climbed another tree to get these.
Yep, Saturdays are awesome!