Haha so this is a super long overdue post I couldn't even remember exactly when it was, probably 2nd July :D We had dinner at 2+1, and when everyone have filled their stomachs up enough, we went back to Shen and Ring's place for cakes, drinks and games!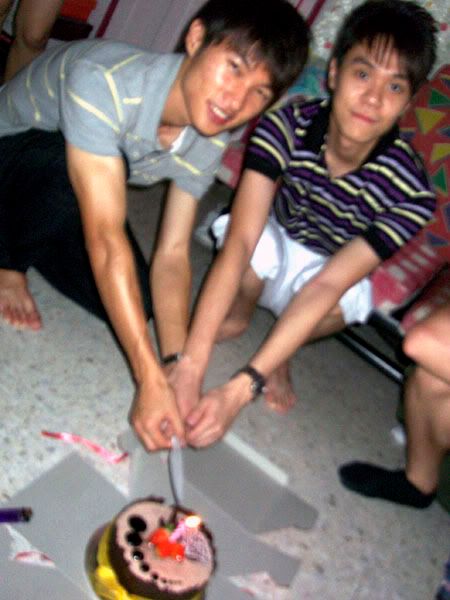 Theng had a movie to catch, so she missed out on this part!



Ring, Shen & Angel made the wall drawings, with poster colour , very nice, and easily removable should the landlord object to it :D



Couldn't play till late that night as everybody had to work on Friday, so we only hung around till 1am+, good times though!