My cousins and relatives came to visit last night!






Destructive, isn't he? He doesn't really like building, very interested in knocking em down though!


Dad with the giraffe he built. The head reminds me of The Prince from Katamari Damacy :D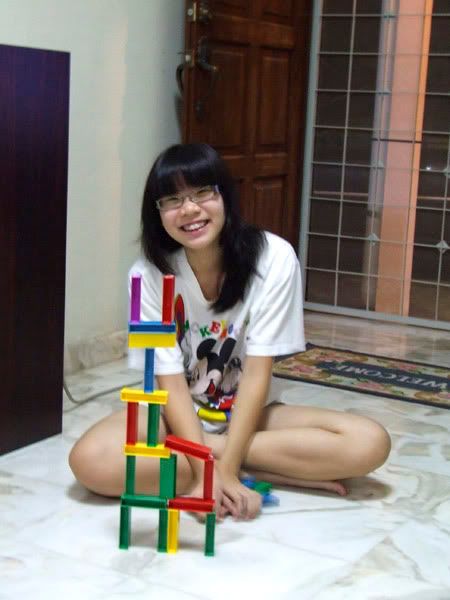 Sis with her cat, minus the tail, it crumbled down soon after!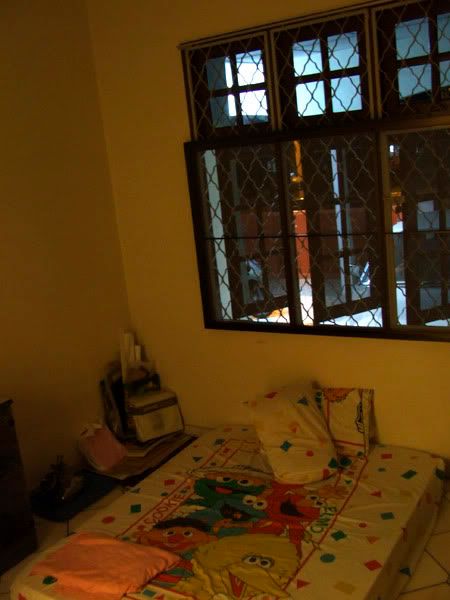 Removed curtains! Room feels airier and more spacious now!