After receiving numerous emails asking why I haven't been blogging lately, I'm finally back!!
.
.
.
OK, so that was a lie. Nobody ever asked me why I've been missing. But that doesn't stop me from answering :p And, the reason is...
Xenogears
!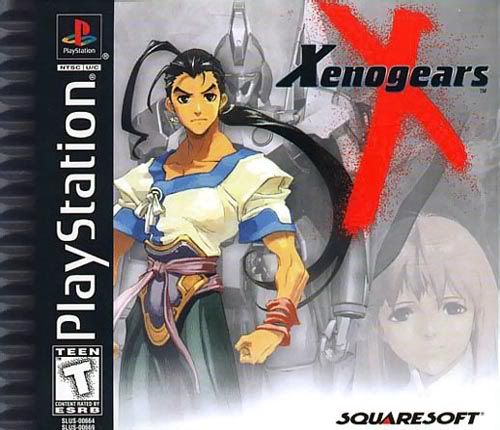 Yea, old game, but story-wise, I doubt there's anything on par with it, not even Final Fantasy my all time fave. I started playing a few days before CNY and have been glued in front of the PS2 since. I just completed it for the first time just now, and I've been hoping there'll be a New Game + option. I stared at the ending screen for 5 minutes. Nothing.
DAMN!! I STILL WANT MORE!!