Just Day 3! Blogging about the trip seems to have taken a long time, so I'll go at 1.5x speed for now :p

Made our own breakfast at the resort, then took the shuttle from Laguna Holiday Club to Alamanda Beach Resort, where we will be riding the ferry to the beach!


The pool at Alamanda.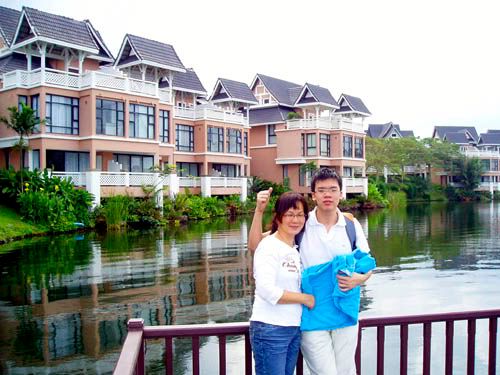 The ferries do rounds in this picturesque lake surrounded by the many resort suites and residences!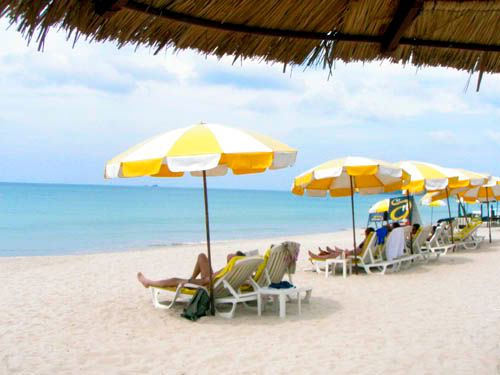 The beach was pretty nice, the sand was quite fine too, although not as fine as Bali's!
The weather was cloudy and skies were slightly overcast all the time we were at Thailand, all the time EXCEPT for the part when we were at the beach, so I had a good time getting sunburnt :p



These are residences within the resort, it must be nice to live here!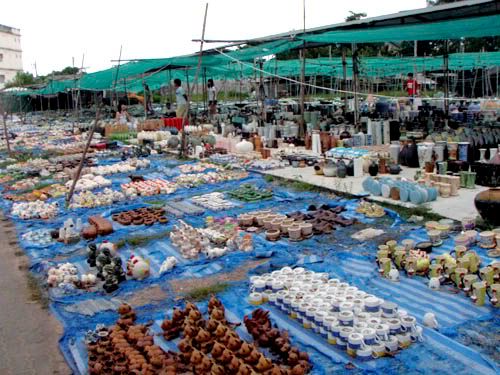 Afternoon, we had lunch out in town and saw this place selling vases and teasets. It was nothing like I've ever seen, the vendor just left everything out in the open on canvas! The display was HUGE, this picture doesn't do the scale of the place any justice!

We bought these: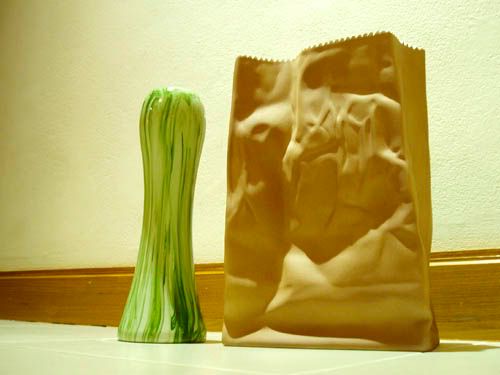 I chose both of them :)

Dad said we weren't gonna be at Patong Beach much, but we ended there again :p



This is where my family stayed during their last trip to Patong, back in 2003. I didn't go as I was just attached to Henkel back then. We were gonna go again back in 2004, but were held back by something :( That's when the tsunami struck. People often wonder how I can almost always look at the bright side of things, well, now you know. I am only always thankful because I know things could have been worse, much worse :) I don't believe in gods or religion, but there are times that I'd suddenly, gratefully go light the altar full of incense to thank Kuan Yin and my late grandparents :p



Lotsa cheap and nice imitation goods!



Soap in the shape of flowers, pretty!

We spent quite some time strolling the streets that night, and had delicious beef noodles for supper in front of the first of 3-4 7-Elevens within 1km in Phuket town.

Then we went back to the resort, and had more supper while watching Tropic Thunder on pirated DVDs I bought weeks earlier.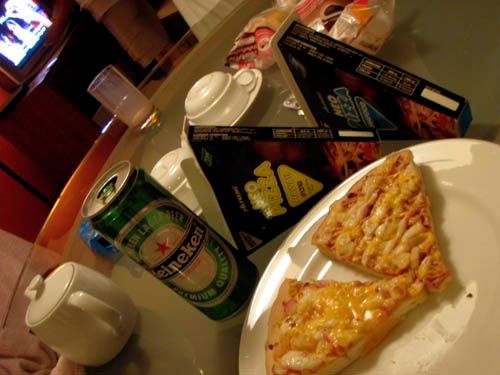 LOL!