Right, so my blog is gonna fall into utter disarray real soon because I've been blogging about events while paying no regards to chronological order. And I don't see that changing or stopping soon, because now I'll be talking about Uncle Leong's housewarming party at his new home on Sunday (30112008) :D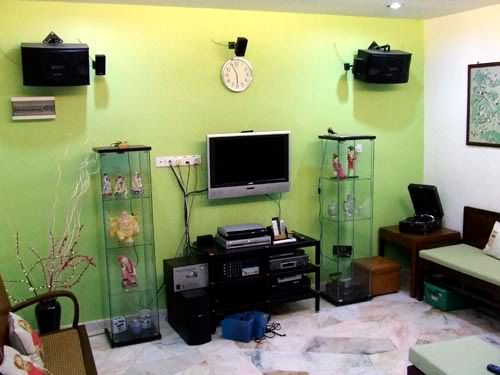 Mom kepohs a bit while Li Kar's mom prepares some food.
Look at what I saw hanging on the wall! I reckon it was taken more than 30 years ago!
咸蛋超人s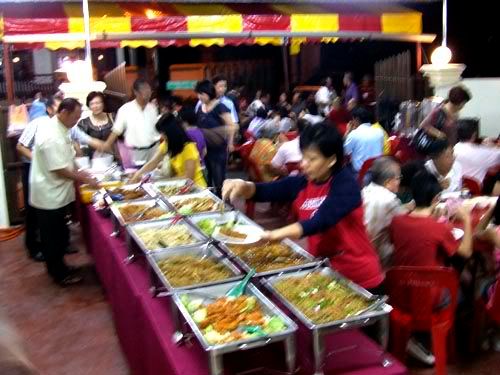 From left, father, son, son, son's girlfriend.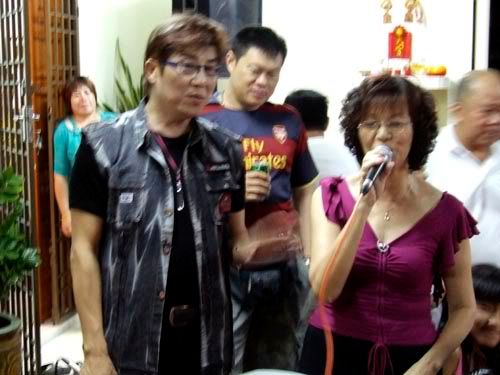 Local singer He Fung giving some singing pointers.
Uncle Cheong starts his grandkids young!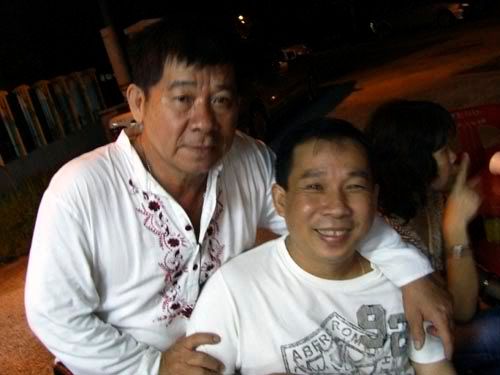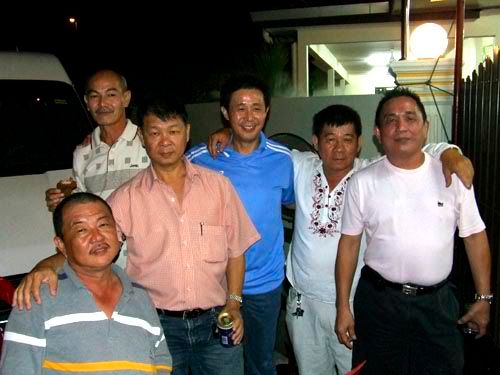 My uncles, elders, and friends!