From left: Darren, Eric, Yen & the baby she kidnapped, Ivan, me, Nicky, Hor Yuet, Zheng Wei, Wennice, and San!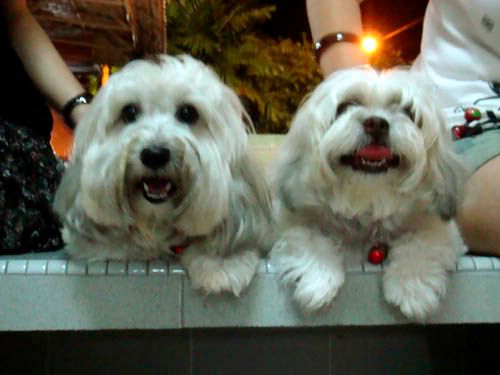 Miko & Sweetie! Wait! Or was that Sweetie & Miko? Hm, I cannot tell...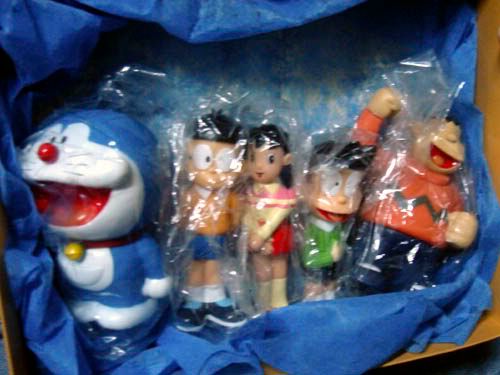 Nicky got lots of gifts, most of them related to Doraemon hehe, this must be my favorite of the lot!