My crazy holiday timeline:
21st November - Visited Thrang, Krabi and some other places.
22nd November - Phuket & Patong.
23rd November - Phuket, Patong & some minor towns.
24th November - Phuket, Patong, & Phi Phi.
25th November - Phuket & Haadyai.
26th November - Reached home at 0300, cleaned house up and slept at 0400. Woke up and went to office at 0800. Attended Fatt's party at 0700 and went home at 2300. Washed car till nearly 0100 of 27th.
27th November - Woke up, washed car a bit again because it farking rained and dirtied the car again last night! Had breakfast in Gunung Rapat and set off to Cameron Highlands at 0830!
Too lazy to blog in detail, so it's random pics galore again!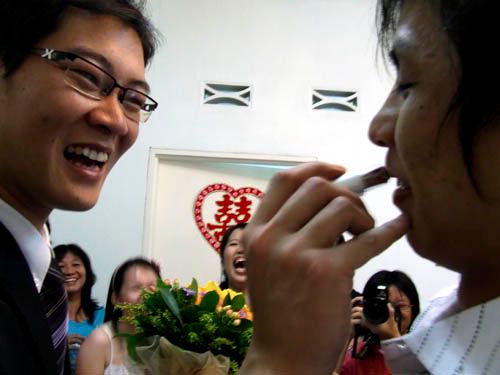 The first of ten thousand easy challenges before getting to the bride: getting male lipstick marks on tissue!
Second of ten thousand easy challenges before getting to the bride: 20 *gasp* push-ups! Then came other stuff like saying "I love you" in 5 languages. Yea, that's 5, in Malaysia. *faints*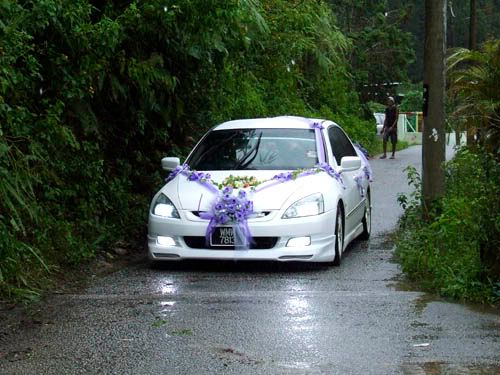 We went up early and I washed the V23o thrice it was so damn squeaky clean because my aunt had early requested to use it as the bridal car. Then they decided the ribbons weren't long enough and borrowed a nice Accord. I just washed the V230 three times for nothing *pening*
Kah Meng doing the cooking for the guests at home!
My niece, Snow!
Uncle Kim Kooi drove SiuDiDi, Bro, Sis, Yen & me up in the V230. Dad and Mom came up much later in the Multipla, which has crappy handling now no thanks to wheels with wrong offset.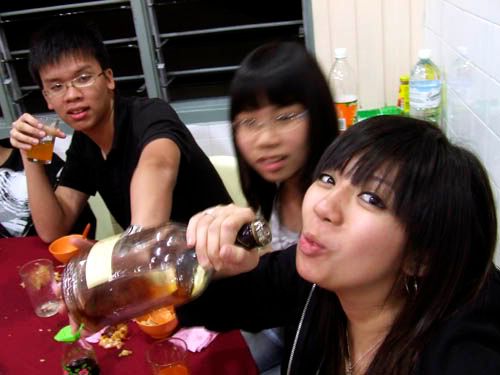 27th of November:
Haven't been back here in a long time (and apparently long is kinda understating it), and I'm truly shocked that the once pristine river is now so murky :(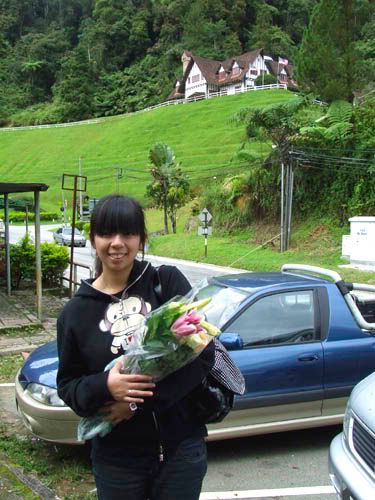 Yen's very happy, because this is the first time I bought her flowers.... after she nagged me into it :p
Flowers flowers flowers!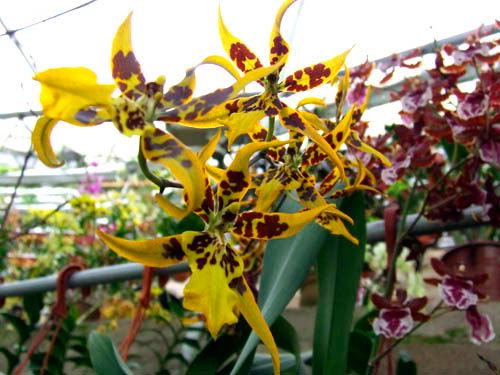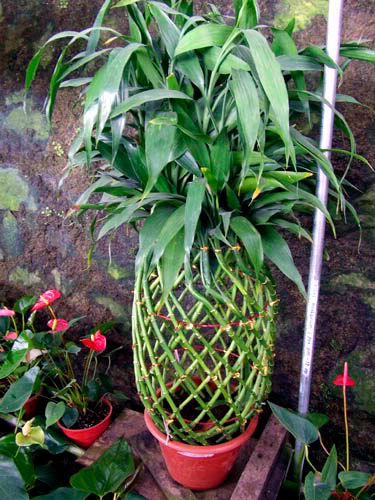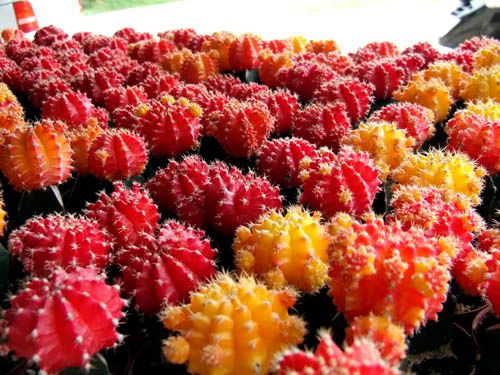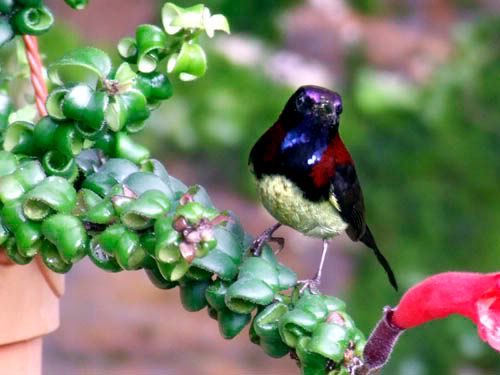 Well this isn't a flower :p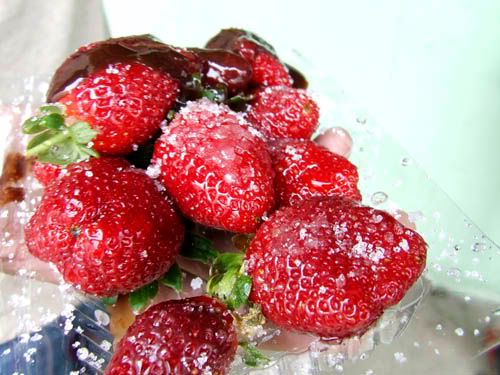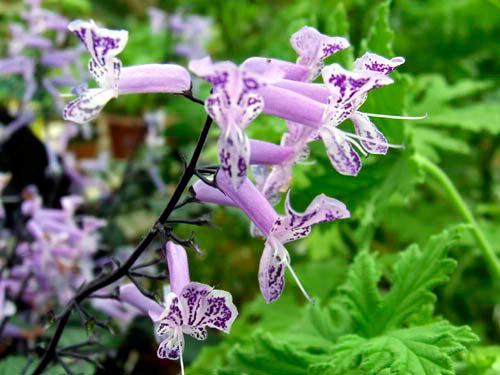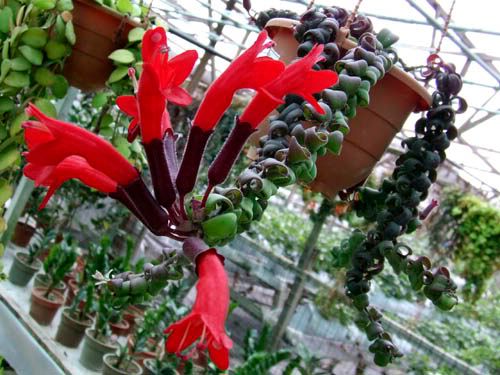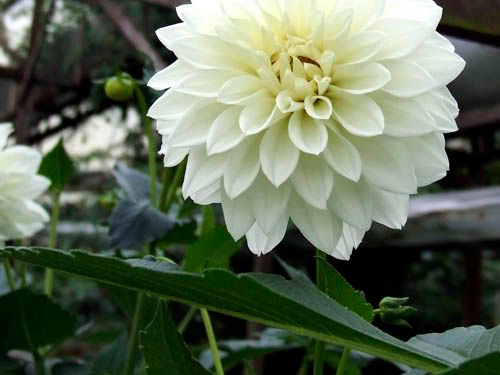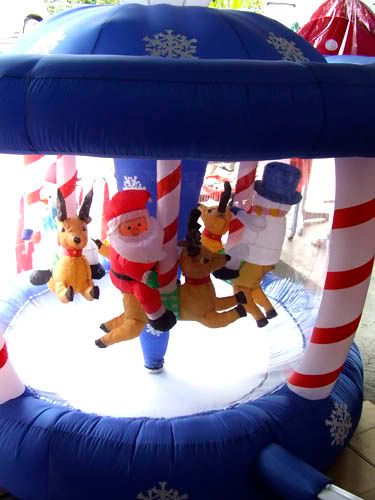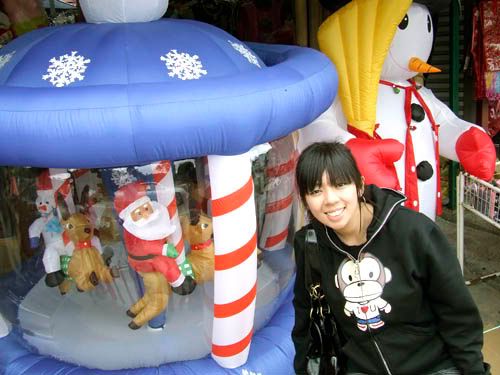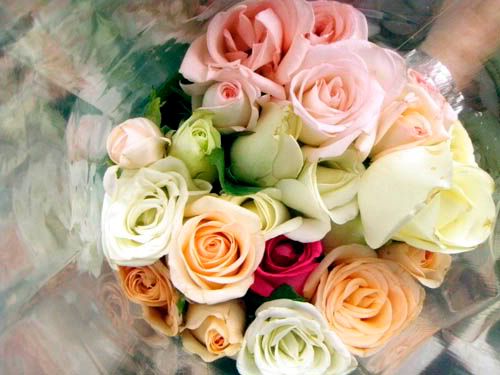 Yen's flowers :)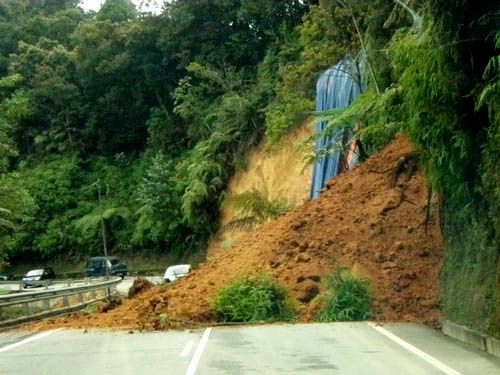 My first time seeing a landslide! The soil was stil rolling off in front of me as I took this pic!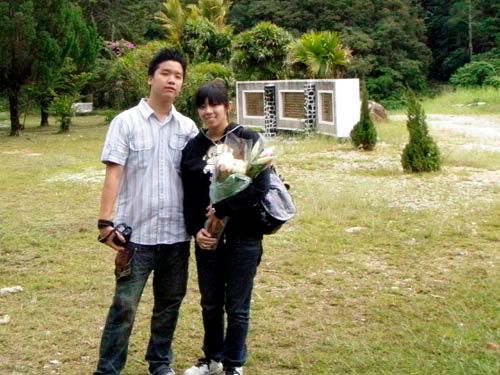 Me & Yen :)