Yay! I'm officially one month behind in updating my blog! That's a new record :p
My childhood and family friend Fatt was married on the 27th of November, here are some pics from the party on the evening of 26th (that's exactly the same day I got home from Thailand) !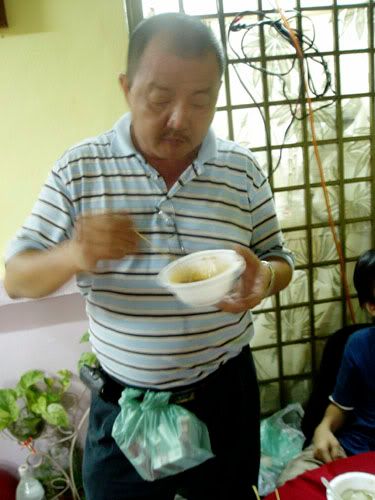 Lotsa ciggies!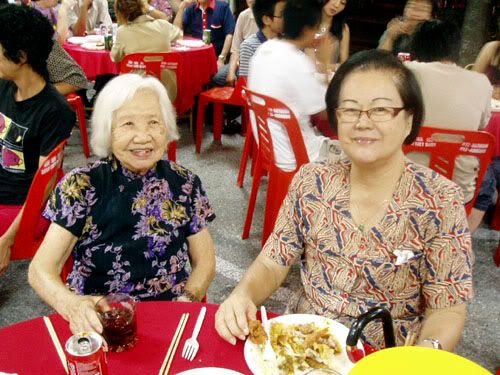 If any of you paid attention to the news, you might recognize this kindly granny. At 91 years old, she is the oldest of the Malaysians who were stranded in Sze Chuan during the recent quake!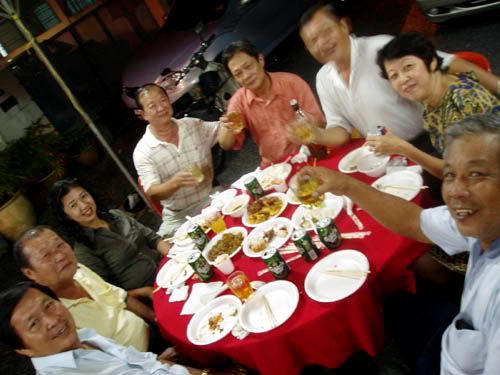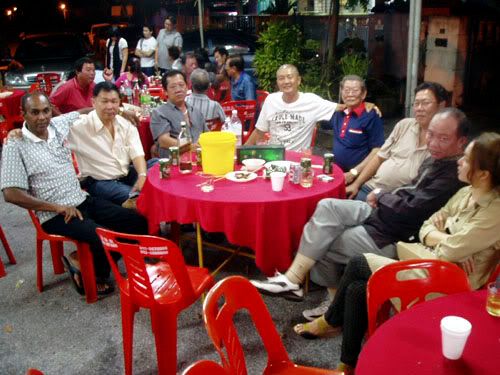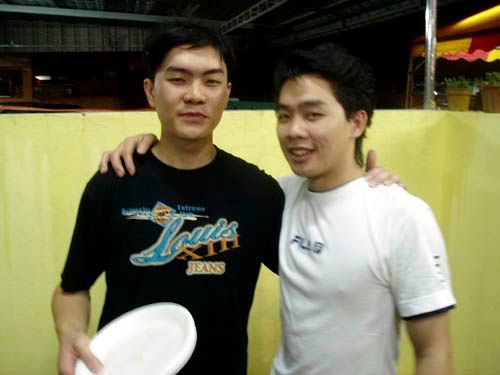 Loon & Loong!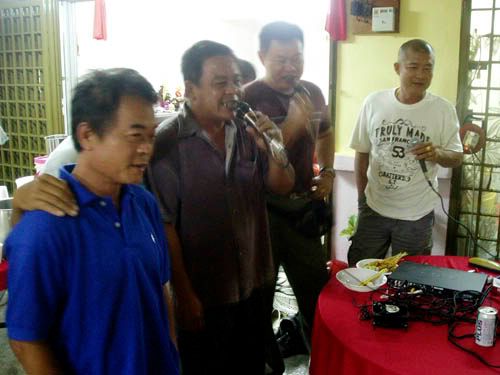 Just a few pics for remembrance, the others are all blurred, I suck :p