Finally got time to snap some pics! Now we can see where the most obvious differences between the car and model are!
Front: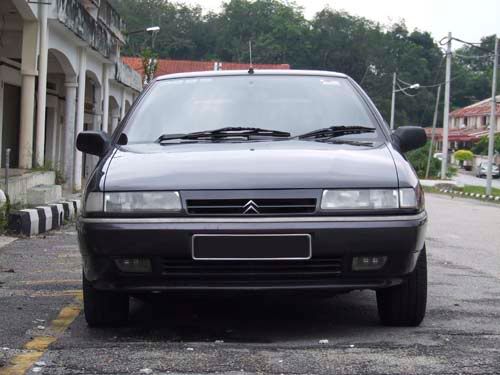 1/18 model is of earlier models, so the Citroen emblem is on the hood instead of the grille.
Side: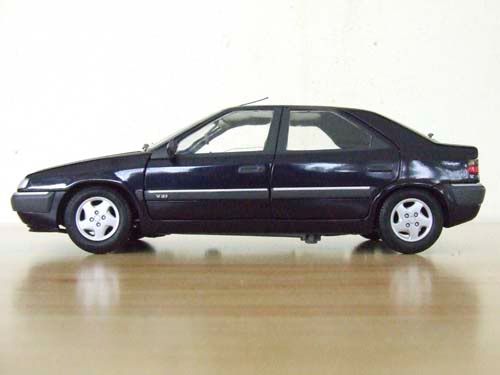 Hm, side is pretty spot-on too! The rims on the real car are Peugeot 406 ones; switched em on after a nasty crash, I had the same rims on my car before I screwed em up :p The spoiler on my car is an optional item, with built-in brake lamps, and it's pretty rare here!
1/4 view: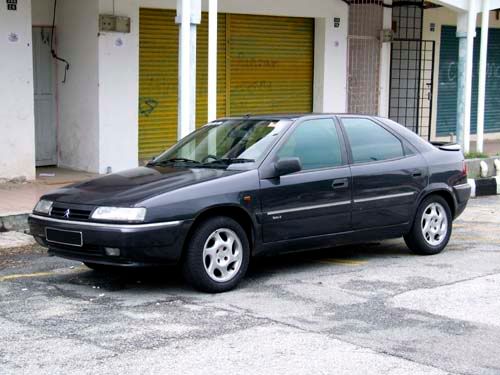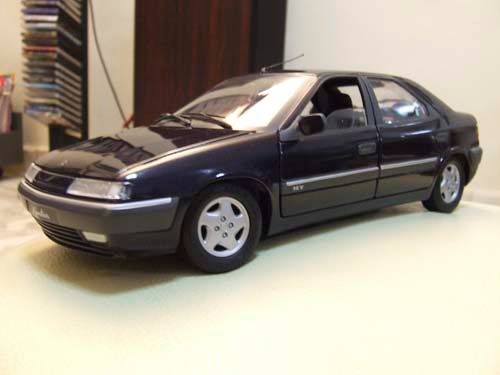 AHAH! Guilty! The makers of the model skimped on side blinkers!
3/4 view: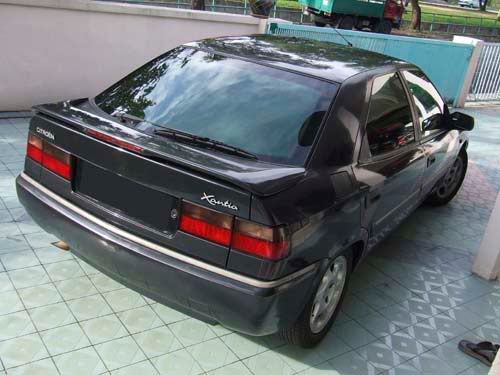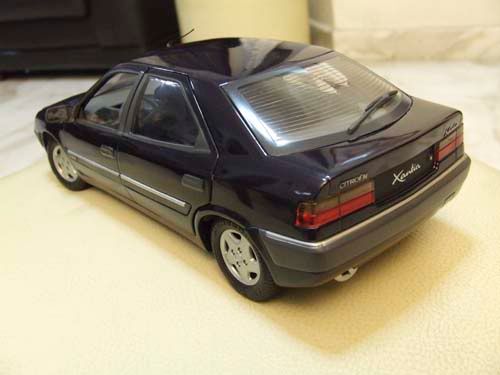 Everything's pretty much the same here!
Driver's side:
Eugh, the door hinges on the model are fugly, can't be helped though :( Otherwise, the model is only missing the seat controls. Steering wheel is accurate for earlier models!
Passenger's side: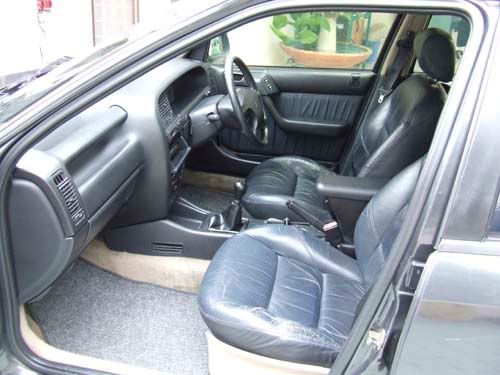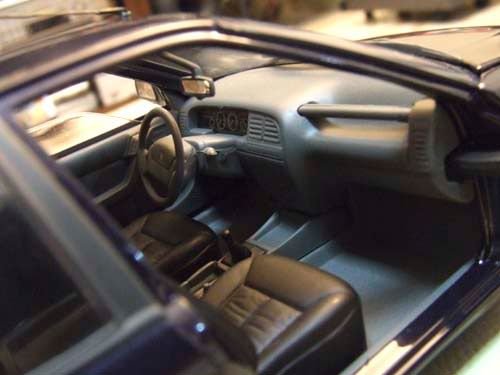 Nope, no faults here, the armrest cum items box is a dealer add-on, so the model is still accurate here for a stock Xantia!
Rear passenger compartment:
Model has wind-down windows, newer models have power windows at all sides standard.
Rear underside: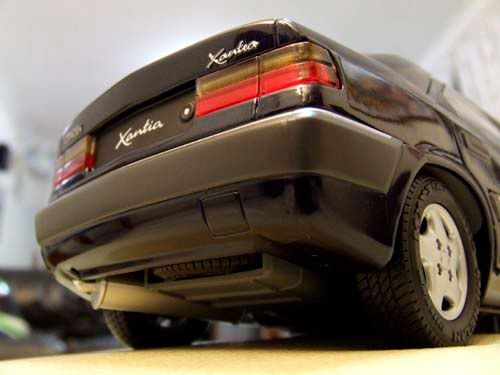 Exhaust pipes are different, but that's because mine is a diesel model, otherwise, it's accurate for all petrol models!
Some other shots of the 1/18 Xantia: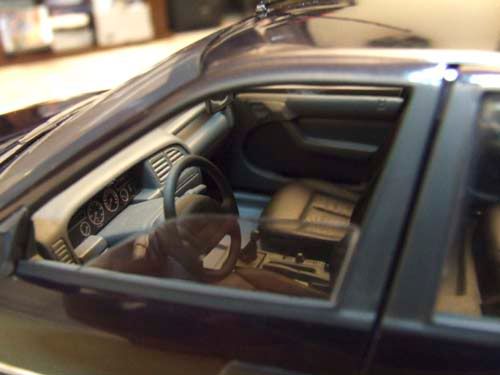 Engine bay! Mine's a turbodiesel, so not much point in comparing, but apart from the engine, manifold and airbox, everything else is the same, even with my car's engine bay!
Underchassis, woot, everything's like the real thing here, down to the location of the spheres and steering axles for the rear wheels, just like what I normally see when these cars are lifted up on a hoist, cool!