Haha, yea, some of you must be thinking "Here he goes wasting money buying those blardy plastic kits again", and I agree, but the damage has been done, so I'll just post pics of my latest "acquisition" instead :p

I've never built any Mr Hobby kits so I really didn't know what to expect, but its the only kit available since Tamiya has stopped producing Karmann Ghia kits, so this is what I got:


The Beetle's sportier sibling :)

My bad luck hasn't ended as you can see:


The A-pillars have snapped, and its the same with another kit I saw in a forum, so I guess this must be some problem at the production line. Not a big issue though, it'll be a breeze to fix, fortunately :)

The kit can be built in both coupe or cabriolet form: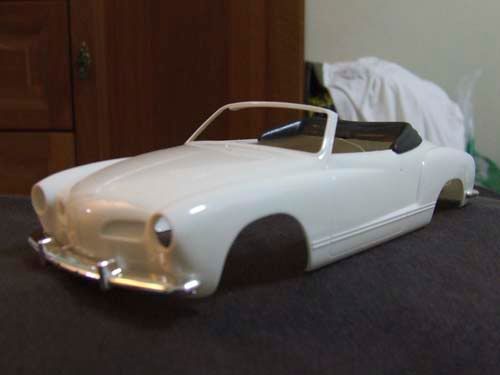 Cabriolet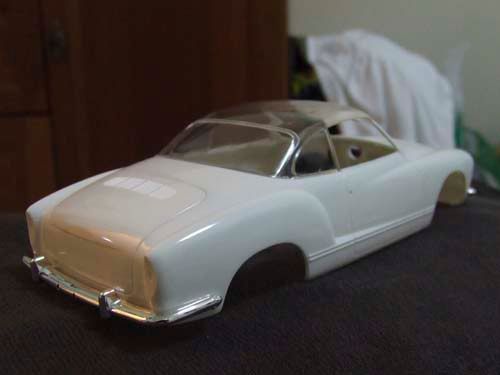 Coupe

I'll be going with the coupe version :)

By the way, it's already 31st January 2008; it was like just yesterday that I'd put up the christmas tree and went shopping for gifts, the first month of 2008's passed now and soon it'll be time for cotton branches & red lanterns already, time sure flies, even when I hadn't been doing much lately, let alone achieve anything of significance. High time I start getting my act together already.